Super 78 has become a leading creator of Flying Theater attractions, expertly choreographing deeply immersive dome-projected media, 360° scenic design, captivating soundscapes, and engrossing storytelling into a cohesive whole.
With Super 78's proprietary Geppetto technology, animated characters become a part of our world, and we become of part of theirs. Guests get to have real, unscripted, one-on-one conversations with these fanciful creations.
These attractions wrap guests 180 degrees in a seamless 3D stereoscopic projected display as they ride in tram-like vehicles. The result is a stunningly immersive and truly unforgettable experience.
We dreamt up the idea of taking a virtual scuba dive — with 14 other people — but there was no "off the shelf" technology to make that happen. So we created new high-capacity virtual reality (HCVR) software to develop Reef Rescue.
Take a hair-raising trip through a haunted Bavarian castle, or join Alex, Marty and all their friends for a fun-filled adventure in the wilds of Madagascar!
For some projects, Super 78 is enlisted solely to create and produce media. For others, we take the creative reins for the entire guest experience. In those latter cases, the world-building begins with all-important concept art.
Mushroom VR™ is an immersive, enterprise, virtual reality technology that helps creative people work together and review and approve projects from anywhere in the world.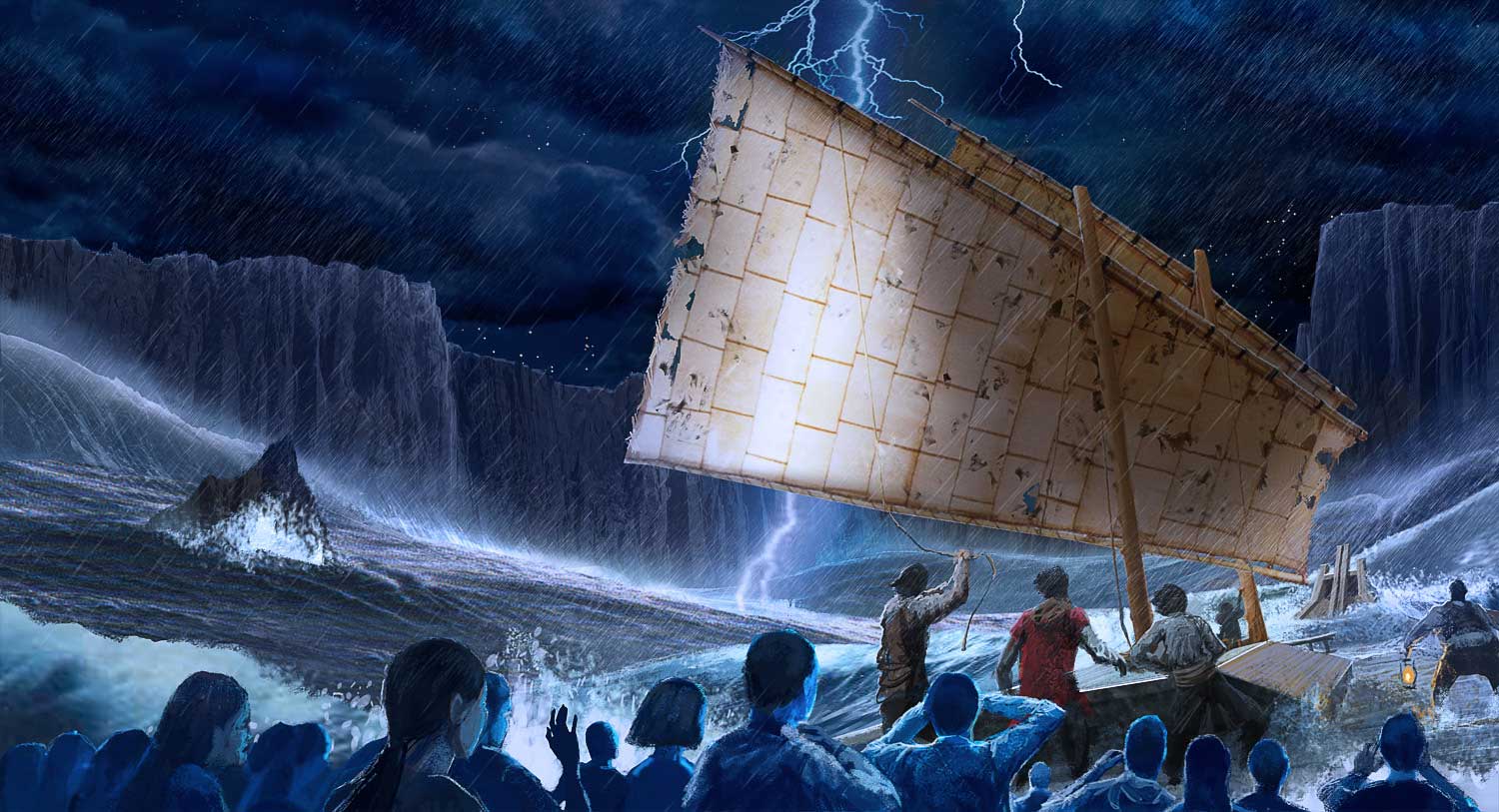 Combining 3D media with in-theater practical effects — seat shakers, air blasts, water sprays, bubbles, and many more — these captivating experiences are entertaining for guests of all ages.